2 tags
2 tags
1 tag
2 tags
7 tags
SUCCESS
to laugh often & love much / to win the respect of intelligent people & the affection of children to earn the appreciation of honest critics / endure the betrayal of false friends to appreciate beauty / to find the best in others / to leave the world a bit better / whether by a healthy child, a garden patch, or a redeemed social condition to know even one life has breathed easier...
6 tags
2 tags
4 tags
2 tags
4 tags
1 tag
2 tags
3 tags
2 tags
1 tag
"When you love someone, you say their name different. Like it's safe inside your..."
– Jodi Picoult, Handle With Care (via 4mbivalent)
3 tags
1 tag
Miss Sophisticate: To Do or Not to Do →
misssophisticate: When we're younger, we often jump into any activity or decision impulsively. That's why we roller blade down the biggest hill without an ounce of fear, or jump off the tallest diving board in one quick leap. Nothing phases us. We simply act upon our moment's desire, with no concern for the outcome…
4 tags
2 tags
2 tags
3 tags
3 tags
4 tags
3 tags
3 tags
the point of it all
sometimes i think about "the point of it all." by that, i just mean that i think about what i'm meant to do while i'm here on this earth. it's only temporary & it's not my eternal home, but while i'm here, what should i be doing? i often get frustrated with the fact that i'm bound by the corporate lifestyle expected of any "respectable...
3 tags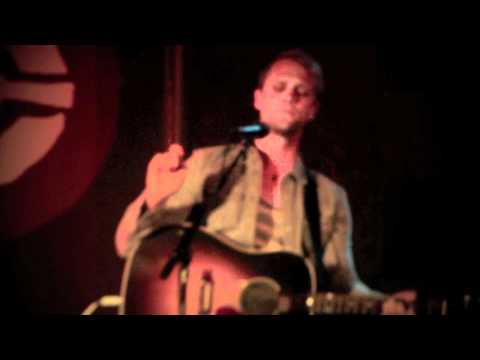 4 tags
5 tags
3 tags
6 tags
4 tags
25 things to do before you turn 25 (via hey, l) →
lindseyhoran: 1. Make peace with your parents. Whether you finally recognize that they actually have your best interests in mind or you forgive them for being flawed human beings, you can't happily enter adulthood with that familial brand of resentment. 2. Kiss someone you think is out of your league; kiss…
2 tags
6 tags
3 tags
6 tags
1 tag
1 tag
2 tags
1 tag